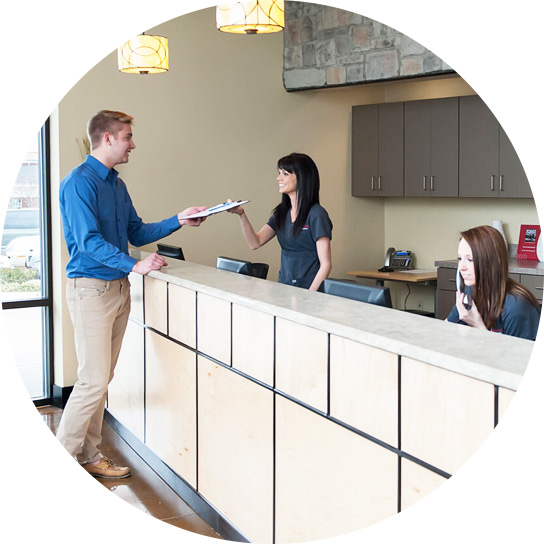 Get the Best Chiropractic Care in Nashville at Active Life Chiropractic
Providing the quality chiropractic care you and your family need is only part of our goal at Active Life Chiropractic. Our Mt. Juliet chiropractors also take the time to truly listen and build connections with our patients because to us, you genuinely matter—as a person, not as a condition or set of symptoms.
With a team of four Mt. Juliet chiropractors, we are able to offer early and late hours, as well as Saturday appointments. And because we have a team, we can collaborate to provide the best patient care available. We've been voted the best in Mt. Juliet and the best in Nashville. Our patients get the results they're looking for, and they tell their friends.